Thank you for visiting my photo galleries. My name is Robert Doiron and I am a hobbyist bird photographer living in New Brunswick, Canada. 
During my childhood and early adult life, I spent extensive amount of time birding in New Brunswick. In the 1990's, I purchased a film camera and Sigma 400mm telephoto lens for the purpose of documenting bird rarities in my area.
In 2008, I purchased my first DSLR camera, a Canon EOS 40D along with a Canon EF 300mm f4L IS USM lens. This new digital camera technology opened up amazing bird photography possibilities. I started traveling a lot across Canada and the United States, and bird photography became a passion. I quickly developed a serious interest in photographing shorebirds but often found myself in need of more reach than what my 300mm lens could give me. This lead to the purchase of a Canon EF 500mm f4L IS USM lens in 2009 and a Canon EF 800mm f5.6L IS USM lens in 2010.
Although I currently own several telephoto lens, my 800mm lens still remains my workhorse lens of choice for bird photography. My telephoto lenses are normally used on Gitzo carbon fiber tripods with a Wimberly gimbal head. When taking photos of birds in flight, I will handhold my camera and lens.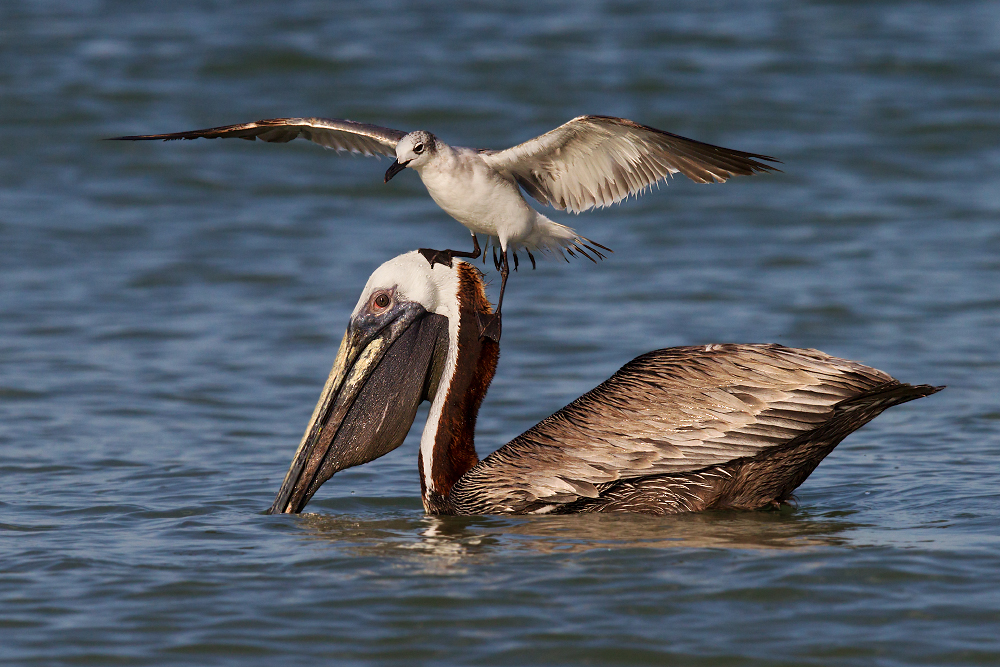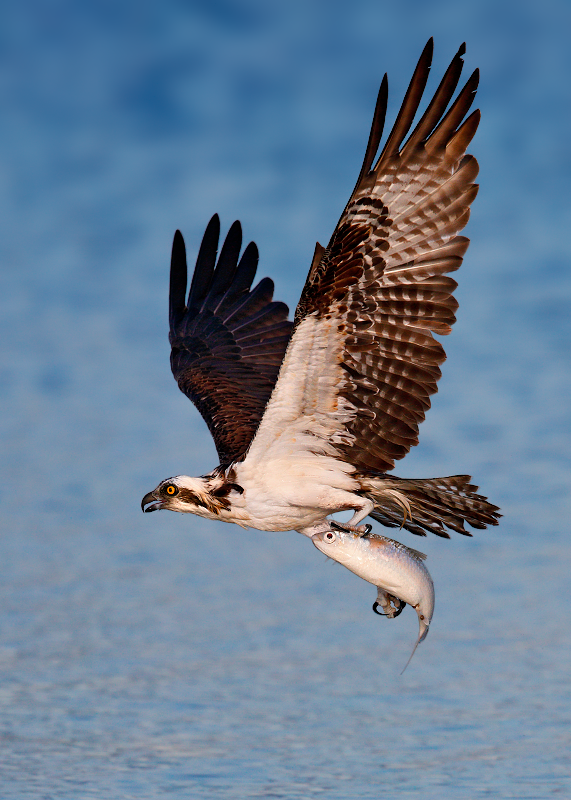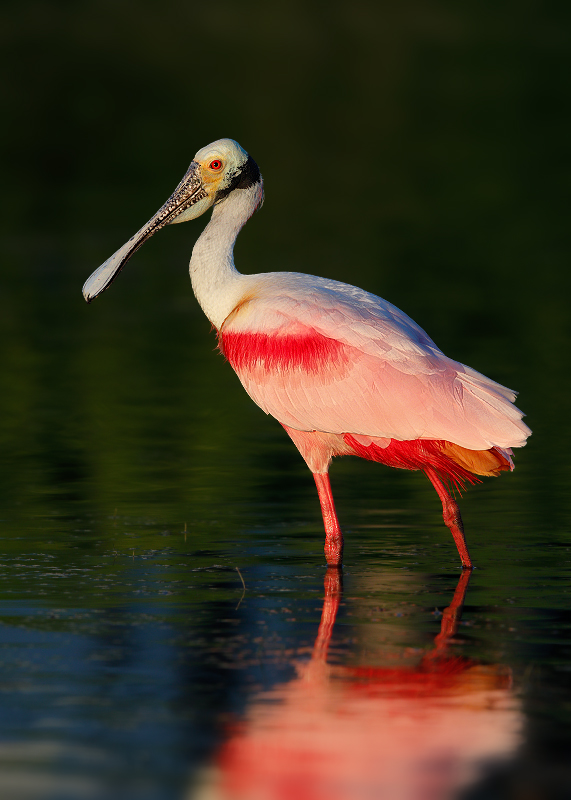 All photos on this site are copyrighted by Robert Doiron and cannot be used for any purpose other than web viewing without prior written permission.